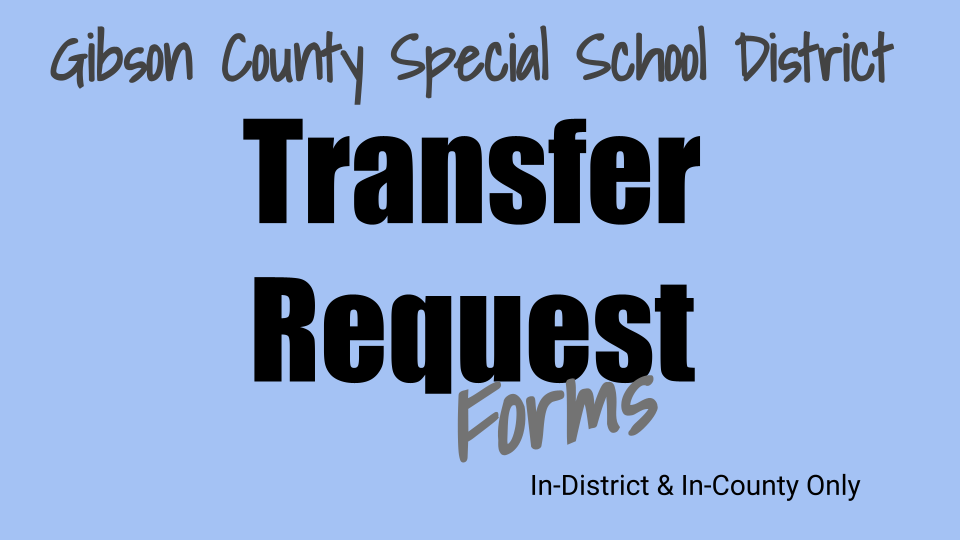 See the image for more information about Preschool Registration!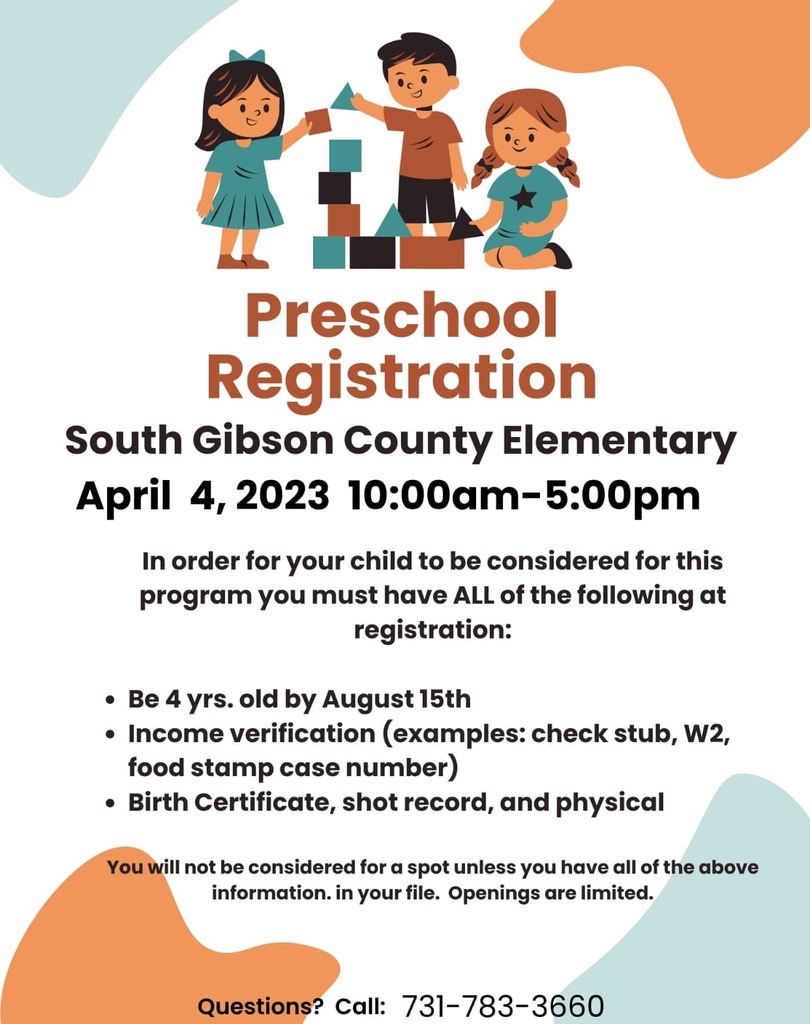 Spring Pictures are March 7. See the image for more information.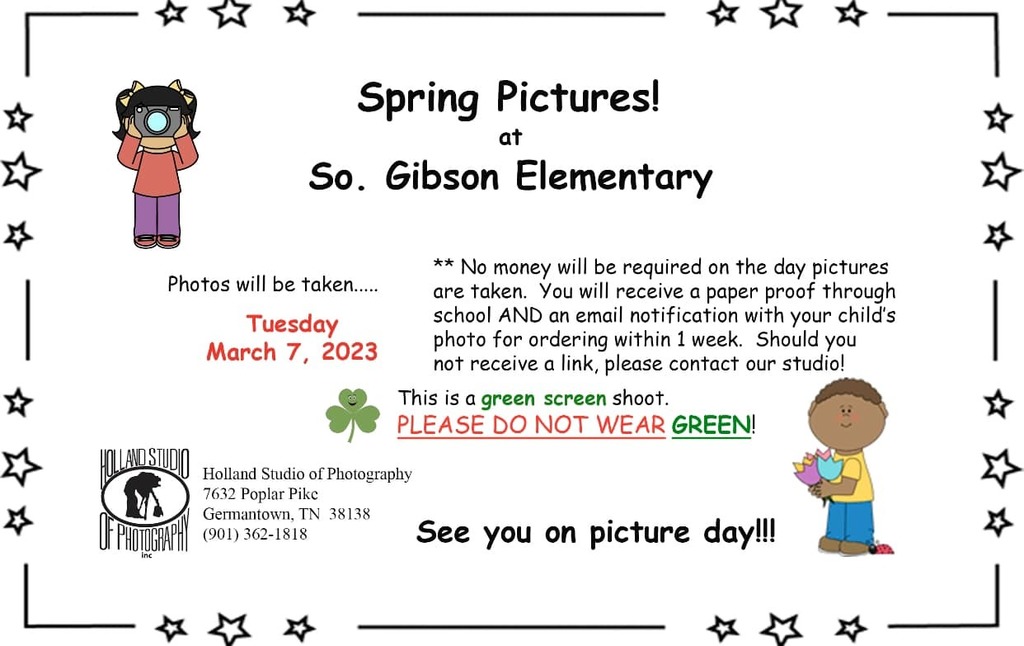 If you are interested in a FREE developmental screening for your child, please stop by SGCES during school hours to pick up a referral sheet. View the image for more information.
SGCES is hosting a HORNETS FOR HOPE Art Show benefiting St. Jude Children's Research Hospital. The show hosts are Claire Richardson, Stella Sanford, and Lainey Jones. They have had amazing sponsors that are highlighted below. This event will be held on March 19 at 2:00pm and the winners will be announced at 3:00pm. We look forward to seeing our Hornet Creativity while supporting St. Jude!!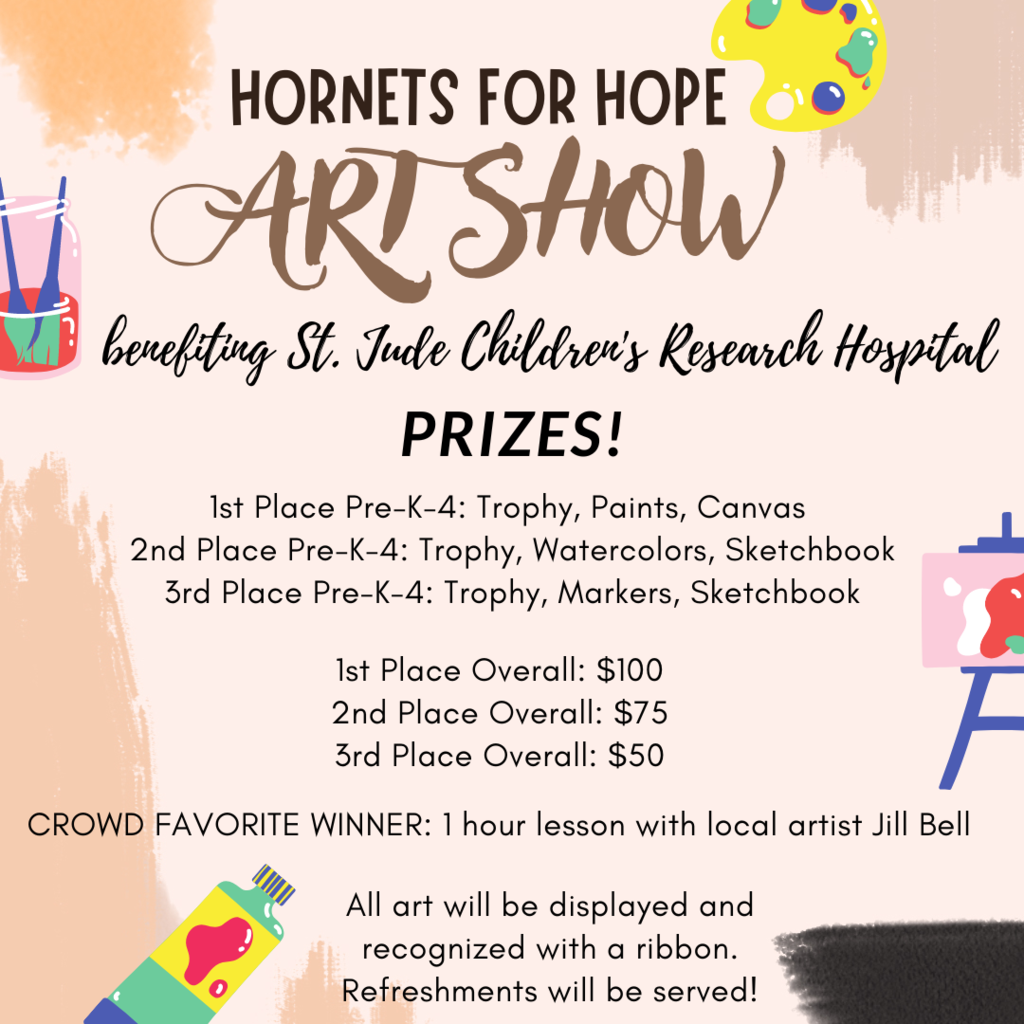 Kindergarten Registration is on March 8 and March 14. It will begin at 10:00am and end at 5:00 pm. See the image for more information.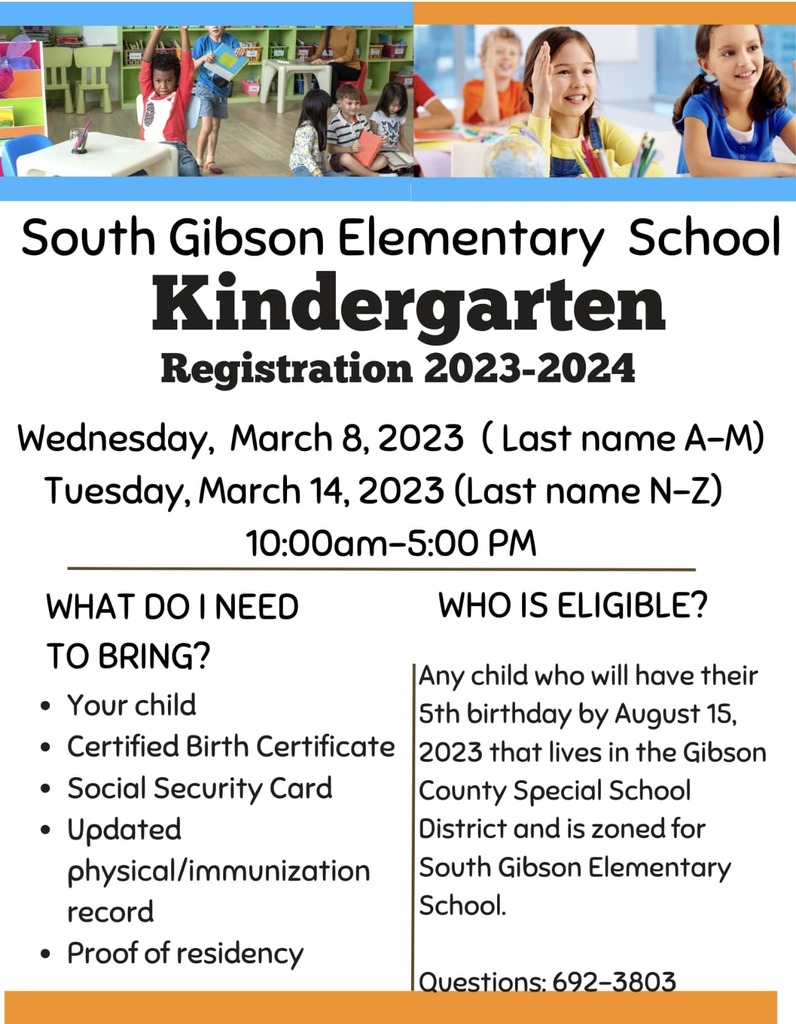 SGCES will celebrate Read Across America Week NEXT week, February 27 - March 3.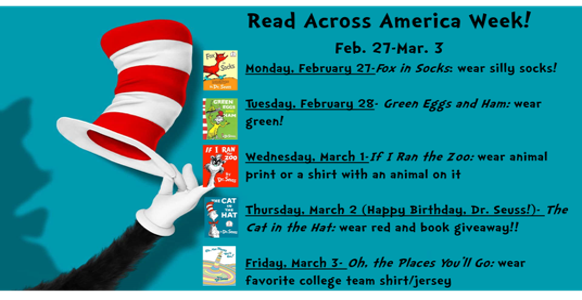 Gibson County Special School District is seeking feedback from parents, students, staff, and community members on the implementation of the district ESSER federal relief funds addressing student recovery needs related to COVID-19. Stakeholders who wish to participate in this process can click the link or scan the QR code to complete the brief survey. Thank you for sharing your thoughts as we continue to successfully implement our federal allocation to support student learning.
https://www.surveymonkey.com/r/HB2XMRS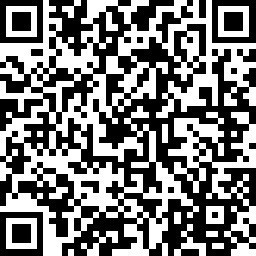 Materials for K-4 Math Curriculum will be available for parent review during Parent Teacher Conferences. See the image for more information.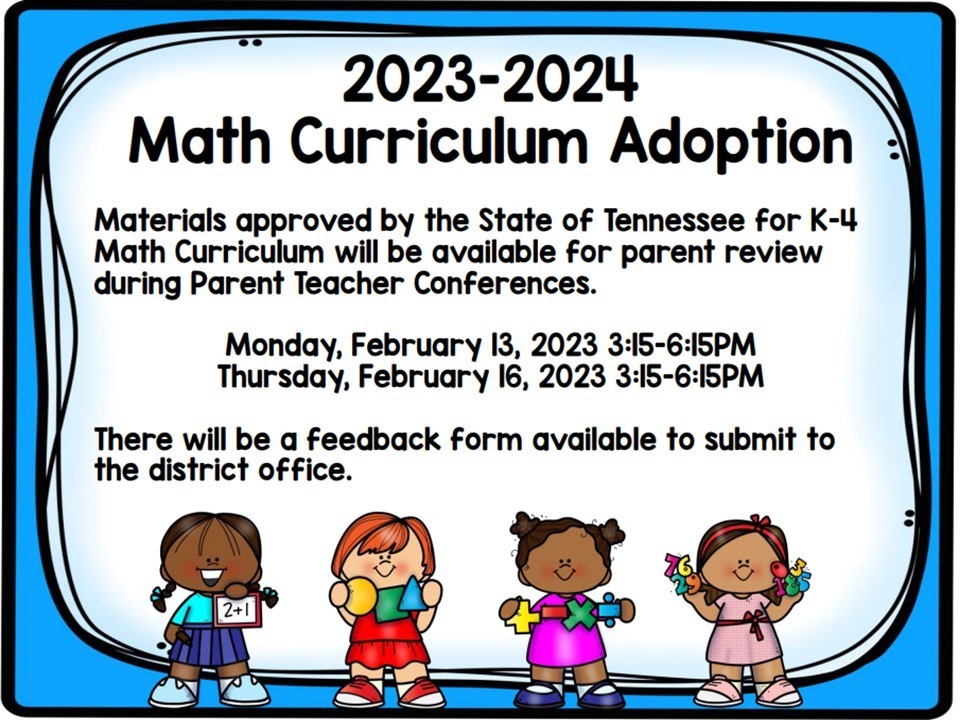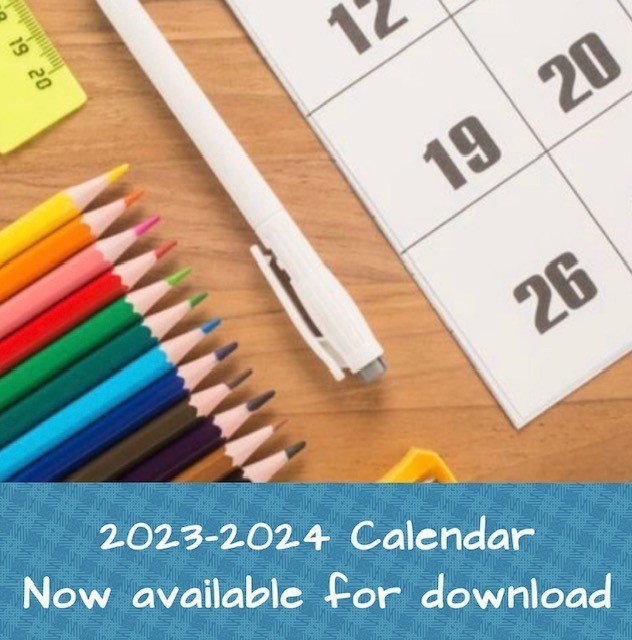 The 2023-24 School Year calendar options have been drafted and will be approved at the December School Board Meeting. We would like to know your opinion on which calendar option works best for your family. Please click on the link below to see the calendar options and then fill out the survey that selects the option that fits you and your family best. Thank you for taking the time to give us your opinion. The survey will close on 11/30/22 at 10:00 PM. Link:
https://forms.gle/UoAgVxg3SuJDe5ks6
The September lunch menu has been posted on the website. To find it, you will go to menu, documents, nutrition, and cafeteria menus.

The meal application for the 2022-23 SY is now open! A new meal application must be filled out every school year to be considered for free or reduced meal costs. (The free and reduced meal application can be filled out any time throughout the school year. ) Click the link below to fill out an application for the 22-23SY. Free & Reduced Meal Application:
https://gcssd.nlappscloud.com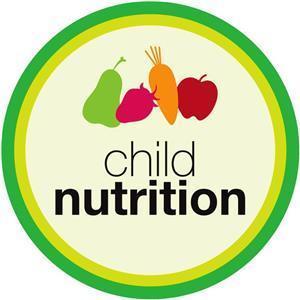 Click the link below to view the number of new positive COVID-19 cases amongst students and staff for the weeks of 5/16/22-5/22/22. Students and staff listed as positive does not necessarily indicate they contracted COVID-19 at the school building. Link:
https://5il.co/1b0jm

FREE Lunch Served Daily this summer beginning Tuesday, May 31st through Friday, June 24th at Dyer School & South Gibson County Elementary Students do not have to be enrolled at either school to receive a free lunch. It is free for anyone 18 years and younger. Lunch will be served daily from 11:00—12:00 (Parents may pick-up student meals without children present at the back of the elementary building) The June menu is posted at
https://5il.co/1b0ij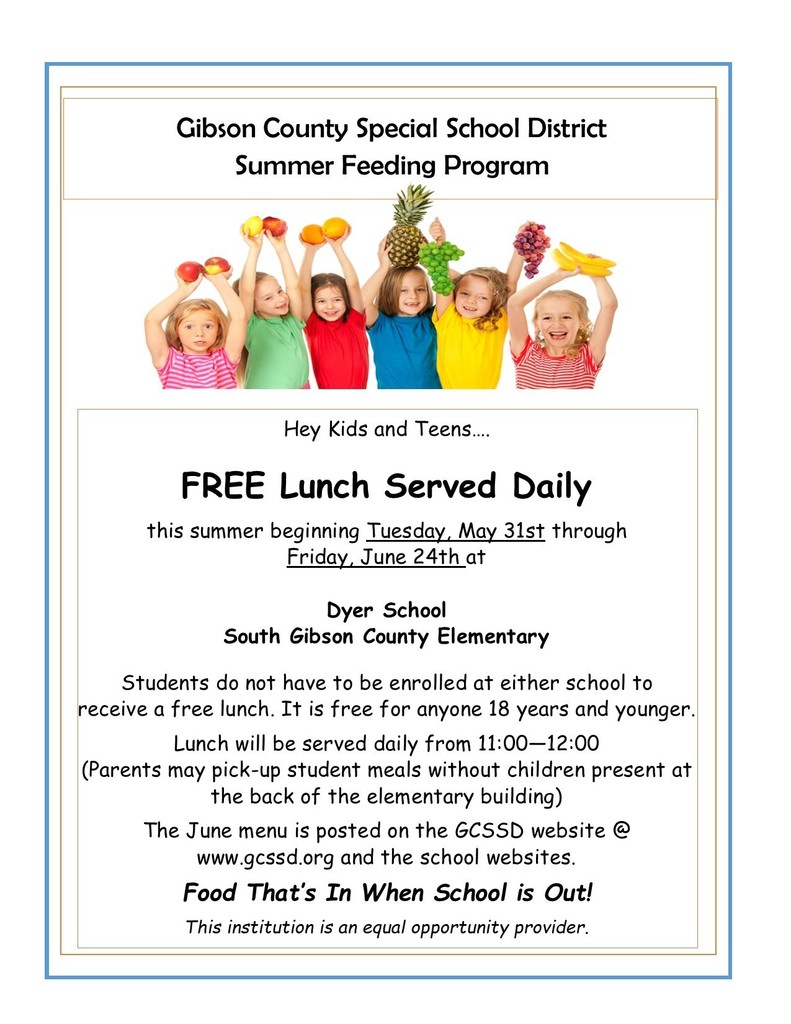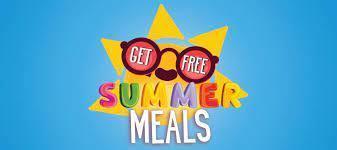 In honor of Mental Health Awareness month this May, our high school students talk about stress and mental health. Click on the link to see what they have to say! Video 3 of 3:
https://youtu.be/cOHN2kqazHk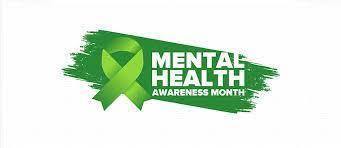 Gibson County Special School District will be hosting two Family Career Nights for our middle schoolers (7th and 8th grade) and their families to kick off our summer program this year! Meet and greet with local businesses and industry partners, learn more about the CTE programs we offer, and a Claim Your Future presentation. Come join us for a night of careers, pizza, and a chance to win door prizes! We will be giving away six $100 gift cards + $100 worth of additional prizes at each Family Career Night event. We hope you will join us! Monday, May 23rd will be held at Dyer School's gym 6pm-7:30pm 322 East College St. Dyer, TN 38330 Tuesday, May 24th will be held at South Gibson County Middle School's gym 6pm-7:30pm 1300 Middle School Rd. Medina, TN 38355


Click the link below to view the number of new positive COVID-19 cases amongst students and staff for the weeks of 5/2/22-5/8/22. Students and staff listed as positive does not necessarily indicate they contracted COVID-19 at the school building. Link:
https://5il.co/1a4su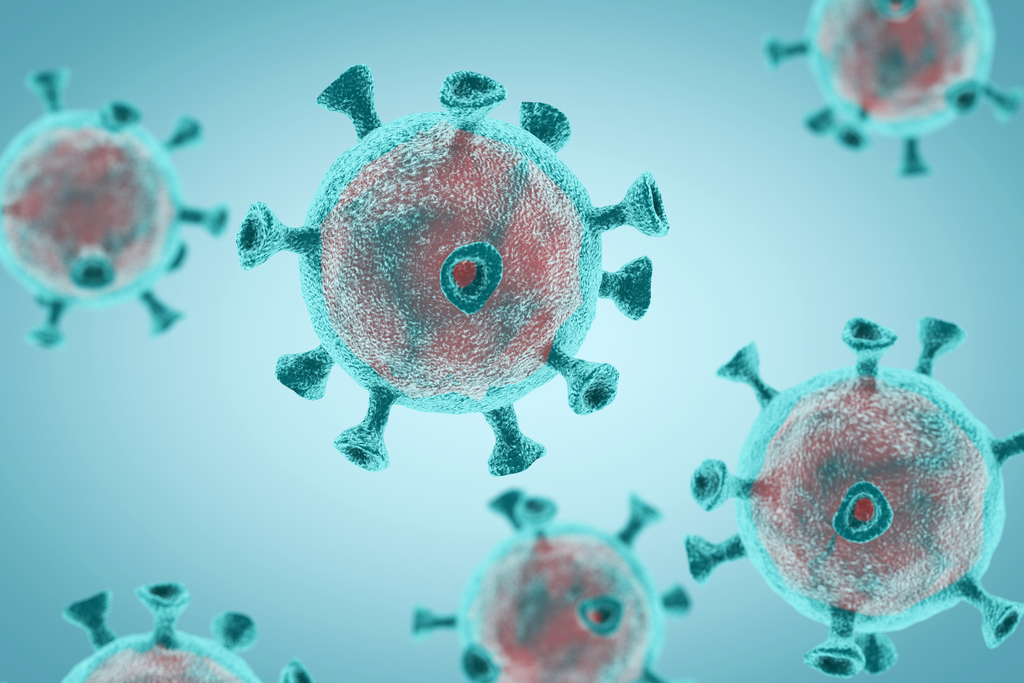 On April 14, 2022, the board passed on first reading, policies 6.204 and 6.206. Recent changes within legislation required these policies to change the enrollment procedures for transfers within the district and students wishing to transfer to GCSSD from outside the district. Please click below for the district-wide open enrollment spots for the 2022-23 SY and the transfer enrollment application. Link:
https://5il.co/19r7o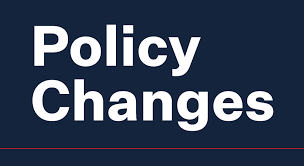 In honor of Mental Health Awareness month this May, our high school students talk about stress and mental health. Click on the link to see what they have to say! Video 1 of 3:
https://youtu.be/mC01YN2NZ2U